Botox and Dermal Fillers Specialist in Los Angeles, CA
Common Questions Asked by Patients: Why do dentists use Botox and Dermal Fillers? What are the benefits of Botox and dermal fillers in dental treatments?
Botox and dermal fillers can help minimize TMJ and migraine symptoms, as well as reduce gummy smiles. Dermal fillers are also used for lip augmentation and are used by dentists for high lip line cases, uneven lips, and to make the peri-oral area more esthetic. Visit Le Chic Dentist, to learn more about the benefits of Botox and Dermal Fillers. Contact us today or schedule an appointment online! We are conveniently located at 3755 Sawtelle Blvd, Los Angeles, CA 90066. We serve patients from Los Angeles CA, Santa Monica CA, Beverly Hills CA, Inglewood CA, Marina Del Rey CA, El Segundo CA, and BEYOND!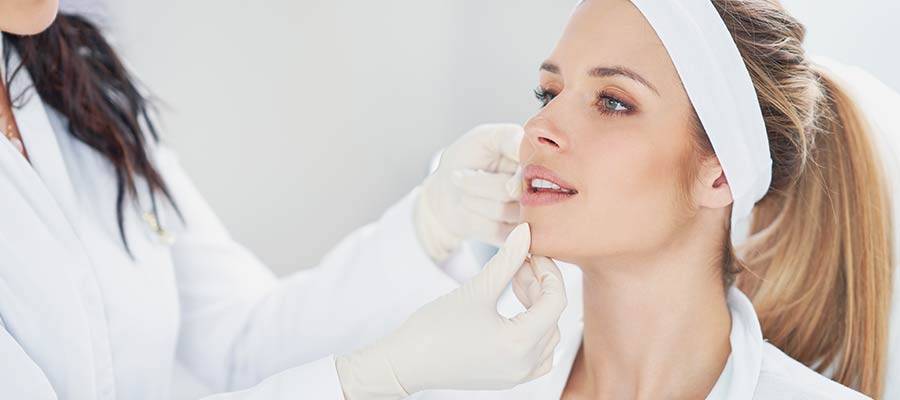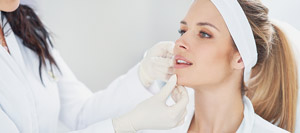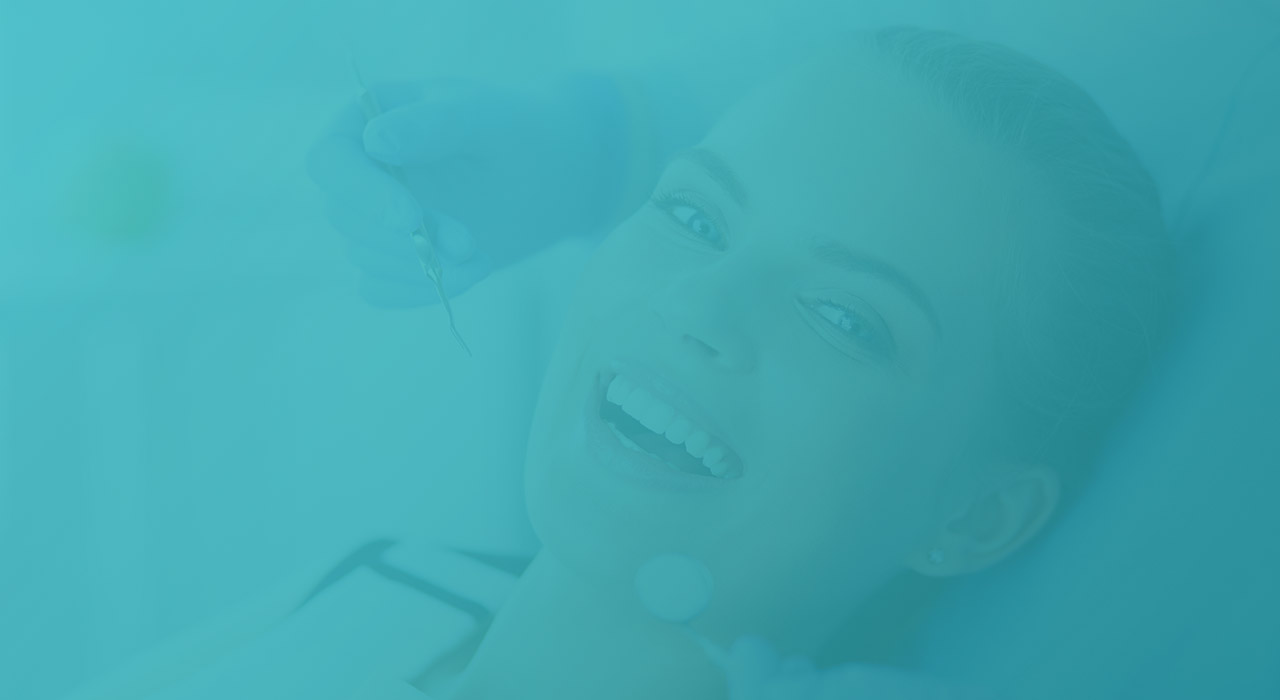 Additional Services You May Like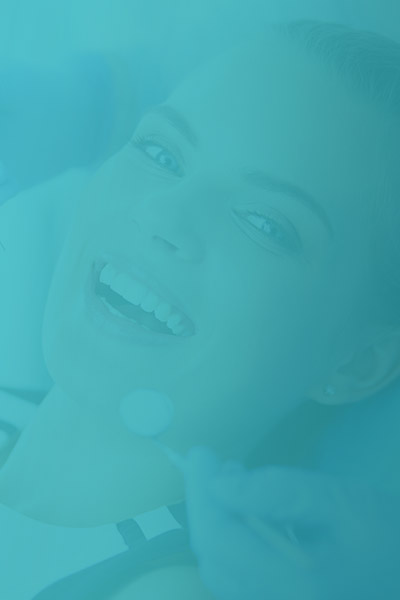 Additional Services You May Like