Dentures Specialist in Los Angeles, CA
If you are looking for affordable and accessible dentures then you have come to the right place! Le Chic Dentist offers high-quality dentures to help restore your smile. Contact us today for more information or book a consultation appointment. We have conveniently located at 3755 Sawtelle Blvd, Los Angeles, CA 90066.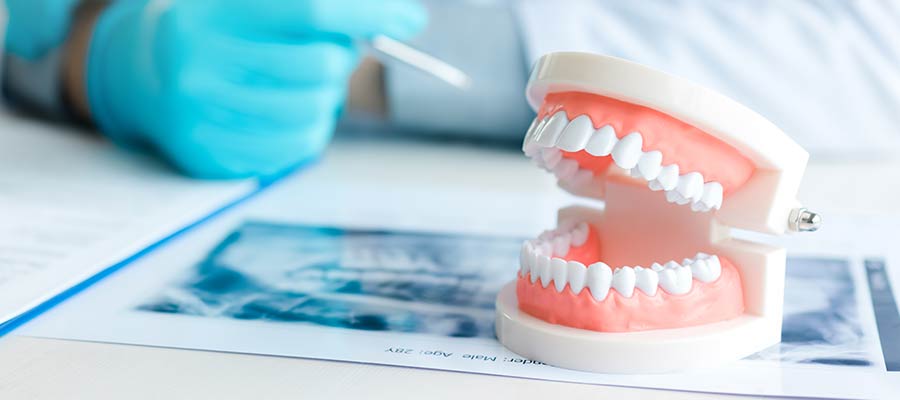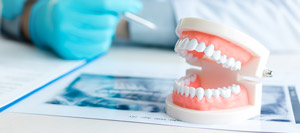 Table of Contents:
What are dentures?
What is the average cost of dentures?
Do I need a referral to see a dental denture specialist?
Do you provide dentures in Los Angeles, CA?
Do you need dentures? Or does a loved one need them? We provide dentures here at Le Chic Dentist, that are affordable and accessible for many patients. There are several different options available to you as well. Call our dental practice to learn more about getting dentures in Los Angeles, CA, or book a consultation with us!
What are dentures?


A denture is a replacement for missing teeth and the surrounding tissues. The replacement is removable, as opposed to a dental implant, and there are two kinds of dentures available: complete dentures and partial dentures. When a patient has some natural teeth remaining, partial dentures are needed, or when a patient has no natural teeth remaining, complete dentures will be needed.
 
Complete dentures can be made after unhealthy teeth have been removed and the gum tissue has begun to heal, or they can be made in advance. The advantage of making dentures in advance is that the wearer won't have to go without teeth for a while, but the advantage of making dentures after the teeth have been removed is that they'll fit better and require less adjustment to fit perfectly.
 
With partial dentures, only the replacement teeth necessary are attached to a base that's inserted into the mouth. Partial dentures prevent other teeth from changing position too. When you come to our clinic for a consultation, we'll help you decide what kind of dentures you'll need and also help you determine how to go about paying for dentures.

What is the average cost of dentures?


Dentures vary in price depending on how many teeth need to be replaced. The cost can vary by thousands of dollars. However, most dental insurance providers cover some or all of the cost of dentures, so your cost may be covered.
 
Dentures are worth it for many people and necessary for others, as they need healthy teeth to chew and eat with, or might just want a stunning smile. Reach out to us to learn more about our pricing and the insurance providers we work with.

Do I need a referral to see a dental denture specialist?


If you're seeing a dental professional right now, you could ask them if they provide dentures or would be able to refer you to a professional who can, or you could just come see our experienced dentist at Le Chic Dentist! Our team of dental specialists is fully capable dentists, a board-certified doctor of dental surgery (DDS), and denture specialists, so they can help you decide whether dentures would work for you, and if you decide to proceed with dentures, they can provide them! The dentist is more than capable of providing other procedures if you require them.

Do you provide dentures in Los Angeles, CA?


Yes! Here at Le Chic Dentist, our denture specialist, can provide you with any type of dentures you may need. If you live in Los Angeles, CA area or in the neighborhood and would like to inquire about getting dentures with us, contact us at our clinic. Call us today. When you call, we'll happily answer any questions you have about getting dentures with us, and then get you booked in for a consultation, so we can tell you everything else you'd like to know about dentures and help you decide how to proceed. We serve patients from Los Angeles CA, Santa Monica CA, Beverly Hills CA, Inglewood CA, Marina Del Rey CA, El Segundo CA, and BEYOND!
 
We look forward to meeting and helping you soon here at Le Chic Dentist!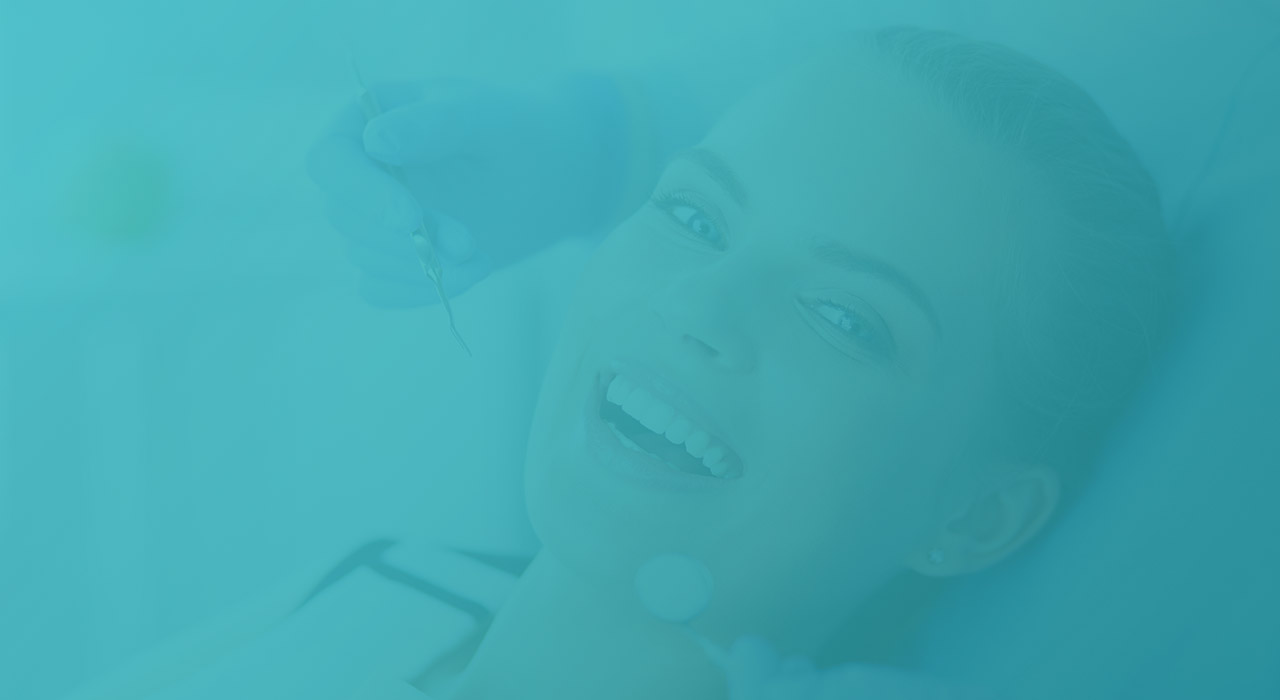 Additional Services You May Like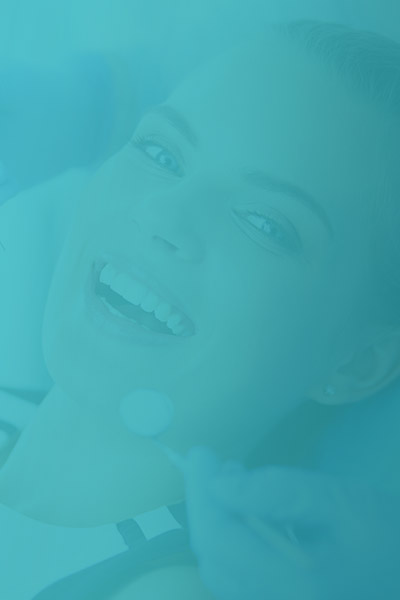 Additional Services You May Like