Invisalign Specialist in Los Angeles, CA
With the help of a set of clear aligners called Invisalign, teeth can be moved to the right alignment and become straight and beautiful. If you are looking for a place where Invisalign specialists help you to get the smile you want, then visit us today at Le Chic Dentist in Los Angeles, CA. Contact us today for more information or book a consultation appointment. We have conveniently located at 3755 Sawtelle Blvd, Los Angeles, CA 90066.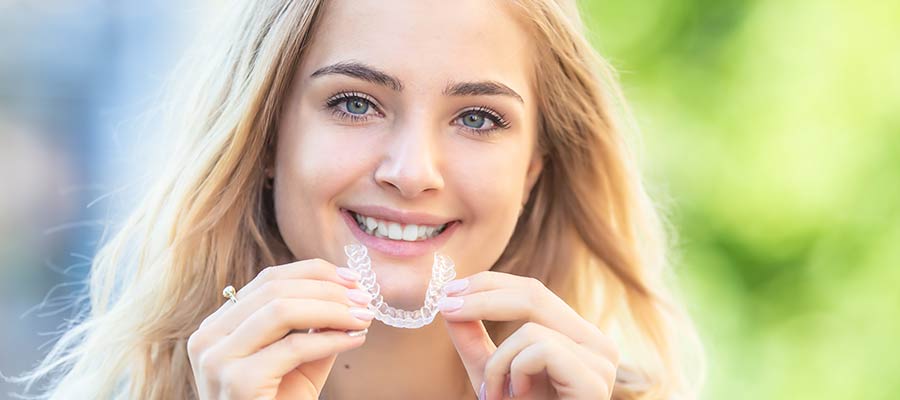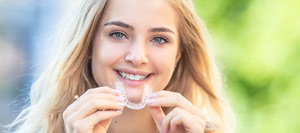 Table of Contents:
What is Invisalign?
How long will you need to wear the aligners?
How much does Invisalign cost?
Do you offer Invisalign in Los Angeles, CA?
We are all familiar with society's obsession with aesthetics and beauty, which can lead many to believe that the desire for straight teeth is simply a cosmetic concern. However, there are many important health benefits of having straight teeth, including that they are easier to clean and care for. Crooked or misshapen teeth can scrape against one another and wear away the enamel; if this protective coating is worn down, it leaves teeth more susceptible to tooth decay and other problems, such as tooth sensitivity.
What is Invisalign?


Invisalign is a series of invisible aligners that are customized to move teeth to the proper alignment, achieving straight, attractive teeth. Invisalign aligners are removable and can be worn at night in most cases. These clear aligners are an effective alternative to traditional braces and maybe a better option for some people, especially those who desire a more subtle appearance for teeth-straightening treatments. Invisalign aligners are custom-made to move the teeth into the best possible positions and are designed to be worn for at least 2 years.
 
Compared to traditional braces, Invisalign is far less obtrusive and does not interfere with a person's ability to eat or talk as much as braces do. One of their biggest benefits is that they can be removed, which makes it easier to eat and brush without any obstructions. They come in two trays, one for the top dental arch and one for the bottom; these trays are regularly updated and modified to facilitate proper teeth movement and alignment.

How long will you need to wear the aligners?


The treatment time with invisible teeth aligners is different in each situation and depends upon several factors, primarily the severity of the teeth misalignment. In most cases, the aligners are worn between six months and two years, although it can also take longer in complex situations. The time the aligners must be worn also depends on the patient's adherence and compliance to the procedure; if they are not consistent with wearing the aligners, the alignment progress can be reversed, meaning teeth can revert to their original position, negating any improvement.

How much does Invisalign cost?


The cost of Invisalign varies from one person to the next and heavily depends on a number of factors, including:
 
• The severity of crooked teeth
• The number of crooked teeth
• The location of crooked teeth
• The geographic location of the clinic
• The dentist's level of expertise
• Insurance coverage
 
Based on the aforementioned factors, the cost of Invisalign can range from $3,000 to $8,500; this wide range is due to the number of factors that affect the price. The average cost for the most popular type of Invisalign is around $4,000, so this is a reasonable starting point when looking into how much Invisalign will cost in your situation. In fact, the official Invisalign website does not provide any prices because the cost is subject to so many variables.

Do you offer Invisalign in Los Angeles, CA?


Yes, we do! At Le Chic Dentist, we are proud to offer our patients Invisalign, as we understand that braces are not ideal in every situation. Discover how you can benefit from Invisalign today by visiting our dental office in Los Angeles, CA!
 
If you are looking for a trusted and qualified Invisalign specialist, come to Le Chic Dentist. Our dental professionals have years of experience designing and custom-fitting Invisalign, so you can achieve the smile you have always wanted! Call us today to book an appointment with our Invisalign specialist, or visit our clinic conveniently located at 3755 Sawtelle Blvd, Los Angeles, CA 90066. We serve patients from Los Angeles CA, Santa Monica CA, Beverly Hills CA, Inglewood CA, Marina Del Rey CA, El Segundo CA, and BEYOND!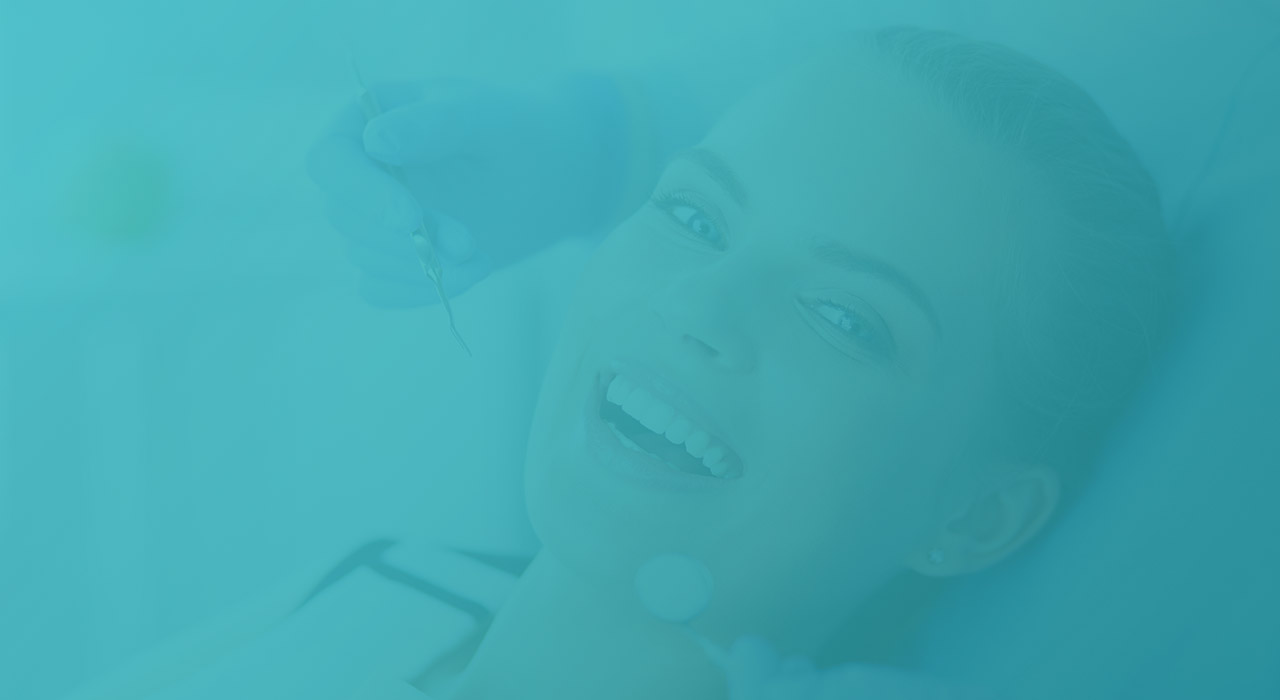 Additional Services You May Like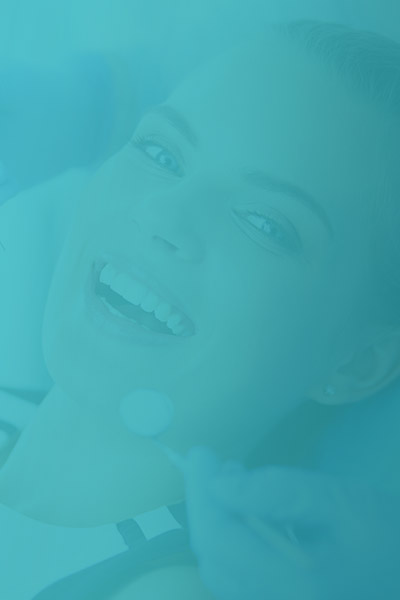 Additional Services You May Like