Gum Disease Treatment Specialist in Los Angeles, CA
Common Questions Asked by Patients: Is gum disease a serious problem? Can gum disease be cured? What are the signs of serious gum disease?
Depending on the stage of the disease, the treatment may vary. Le Chic Dentist use a range of periodontal treatments to stop or reverse gum disease. Contact us today or schedule an appointment online! We are conveniently located at 3755 Sawtelle Blvd, Los Angeles, CA 90066. We serve patients from Los Angeles CA, Santa Monica CA, Beverly Hills CA, Inglewood CA, Marina Del Rey CA, El Segundo CA, and BEYOND!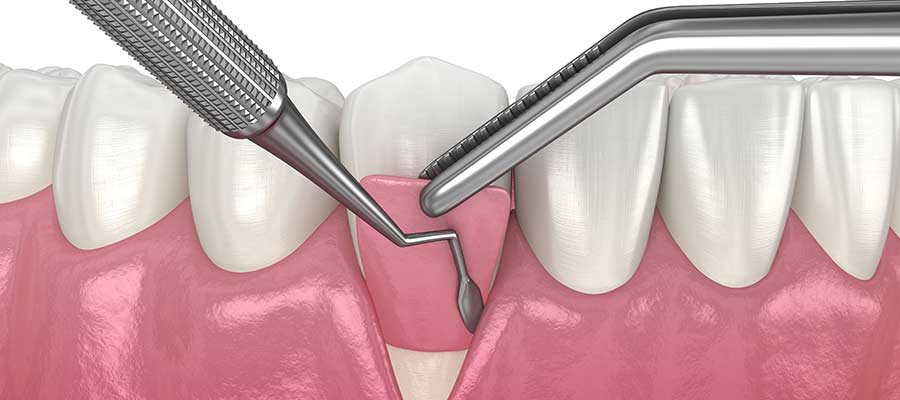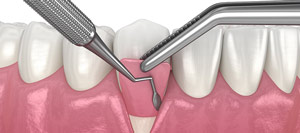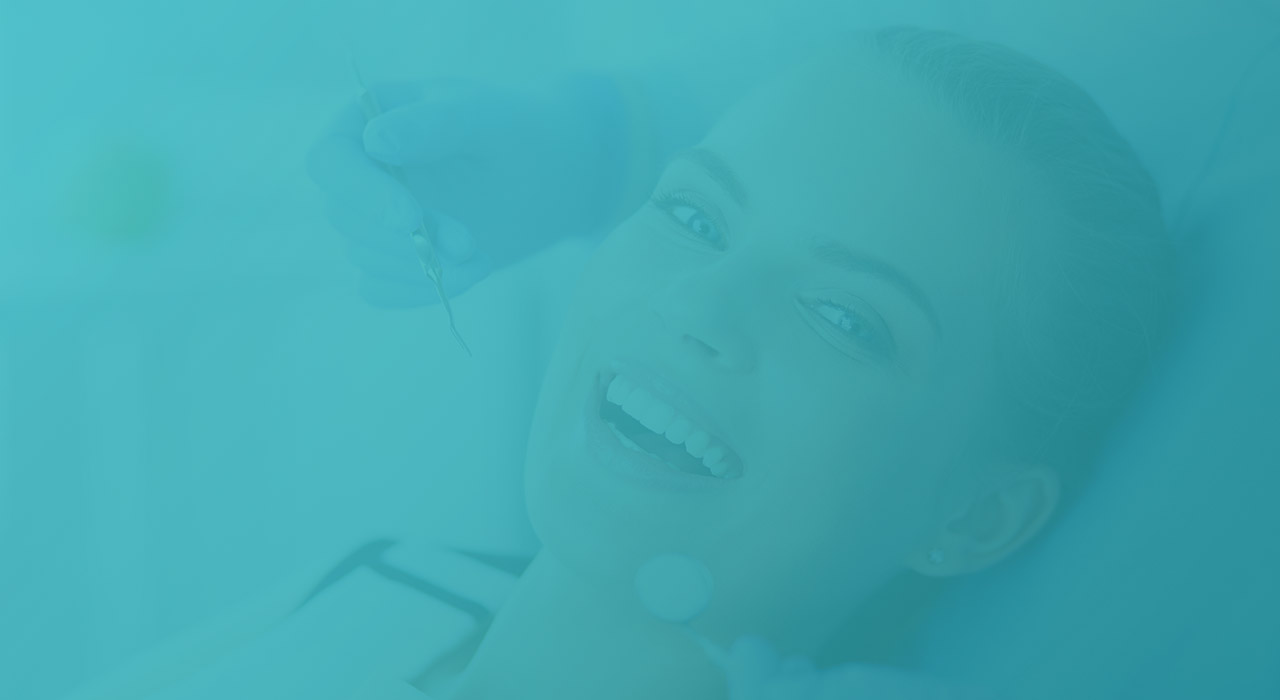 Additional Services You May Like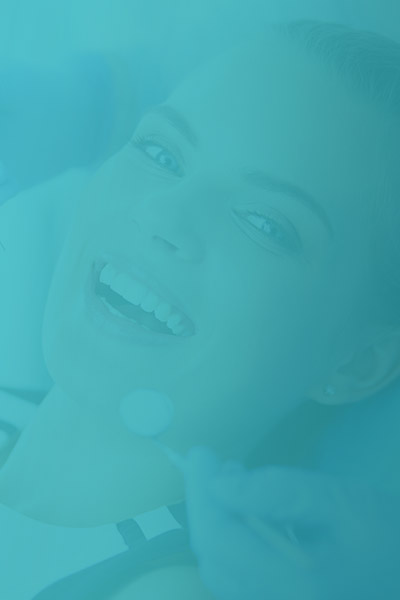 Additional Services You May Like