TMJ Specialist in Mar Vista Los Angeles, CA
People with TMJ will find themselves with jaw pain or discomfort. For some, it may be more of a dull pain, while for others it may be sharp. It's very important to take timely treatment. At Le Chic Dentist, our dentists have years of experience treating TMJ disorders. Contact us today for more information or schedule an appointment online! We are conveniently located at 3755 Sawtelle Blvd, Los Angeles, CA 90066.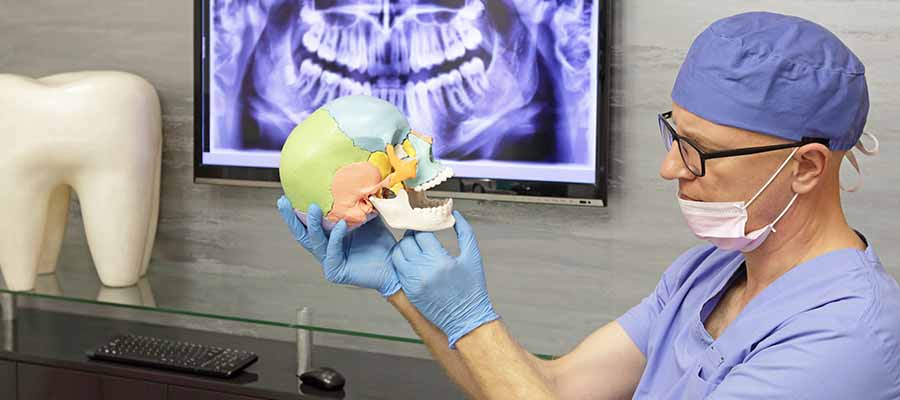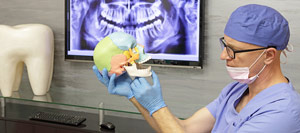 Table of Contents:
What is the main cause of TMJ?
What are the symptoms of TMJ disorder?
What can a dentist do for TMJ?
What is the main cause of TMJ?

Temporomandibular joint disorders, or TMJ disorder for short, have many different factors which contribute to the discomfort in the jaw area. The most common factor leading to TMJ disorders for many people is bruxism, which is more commonly known as grinding or clenching. The subconscious grinding and clenching leads to excessive stress and pressure on the joint, and as a result, leads to significant pain or discomfort. Jaw injuries and dislocations also play a role in the development of TMJ disorder. While trauma or dislocation can seemingly heal nicely in the short term, it should be no surprise that TMJ disorder has been found more common among people who have previously experienced trauma or dislocation. Additionally, poor alignment of teeth, otherwise known as Malocclusion, can also lead to TMJ disorder. When the mouth is closed, a poor bite can place stress on the TMJ, and over time, lead to problems. The final common cause of TMJ disorder is arthritis in various forms, such as osteoarthritis, and rheumatoid arthritis. TMJ disorder is a fairly common condition in the United States, with around 10 million people each year affected. It can be extremely debilitating and lead to long-term pain but thankfully, dentists are able to help diagnose and guide patients through treatment of the disorder.
What are the symptoms of TMJ disorder?

The TMJ is a hinge-like joint that is vital to people's ability for actions that involve opening the mouth, such as speaking, eating, etc. TMJ disorders can be extremely debilitating because of this. While this is true, symptoms of TMJ can be quite apparent, making it slightly easier to seek help. People with TMJ will find themselves with jaw pain or discomfort. For some, it may be more of a dull pain, while in others it may be sharp. It is also important to watch for pain in close proximity to the jaw, such as in facial muscles and the neck and ears area, as these are also commonly affected by TMJ disorder. It may also be difficult in general for people experiencing TMJ disorder to both open and close their mouths due to the limited range of motion from pain. In some cases, people can feel their TMJ physically locked in place and it becomes difficult to move from that specific position. Finally, a clicking, popping, or grinding sensation from the jaw is also a commonly reported symptom in people with TMJ disorder. It is important that you report these symptoms to a dentist as soon as possible to not only receive relief as soon as possible but to also mitigate the possibility of further complication.
What can a dentist do for TMJ?

Dentists are medical professionals who have extensive knowledge of not only the teeth but the jaw and mouth structure as well. Because of this, dentists are the medical professionals primarily responsible for treating patients experiencing TMJ disorder. First, a dentist will need to find the cause of a person's TMJ disorder to properly treat it. In the case that grinding or clenching of the jaw is the root cause, dentists may take the route of oral appliance therapy and suggest nightguards that prevent and minimize the pressure on the joint from grinding and clenching, or dental splints in the event that there is significant grinding and clenching during the day as well. In some cases, dentists recommend jaw strengthening and relaxation exercises that gradually lead to no pain. Dentists can also prescribe medications to help with a variety of issues such as inflammation and pain, as well as anxiety relief and muscle relaxants. For some people, seeing relief from TMJ disorder requires other measures such as joint surgery, or teeth/jaw alignment. While these may not be the treatment one may hope for, they may be the best option for some people to see relief and prevent further damage. Speaking with a dentist will be greatly beneficial as they will be able to guide you through the treatment process and refer you to any specialists if needed.

Le Chic Dentist looks forward to your visit and helps you! We serve patients from Los Angeles CA, Santa Monica CA, Beverly Hills CA, Inglewood CA, Marina Del Rey CA, El Segundo CA, and BEYOND!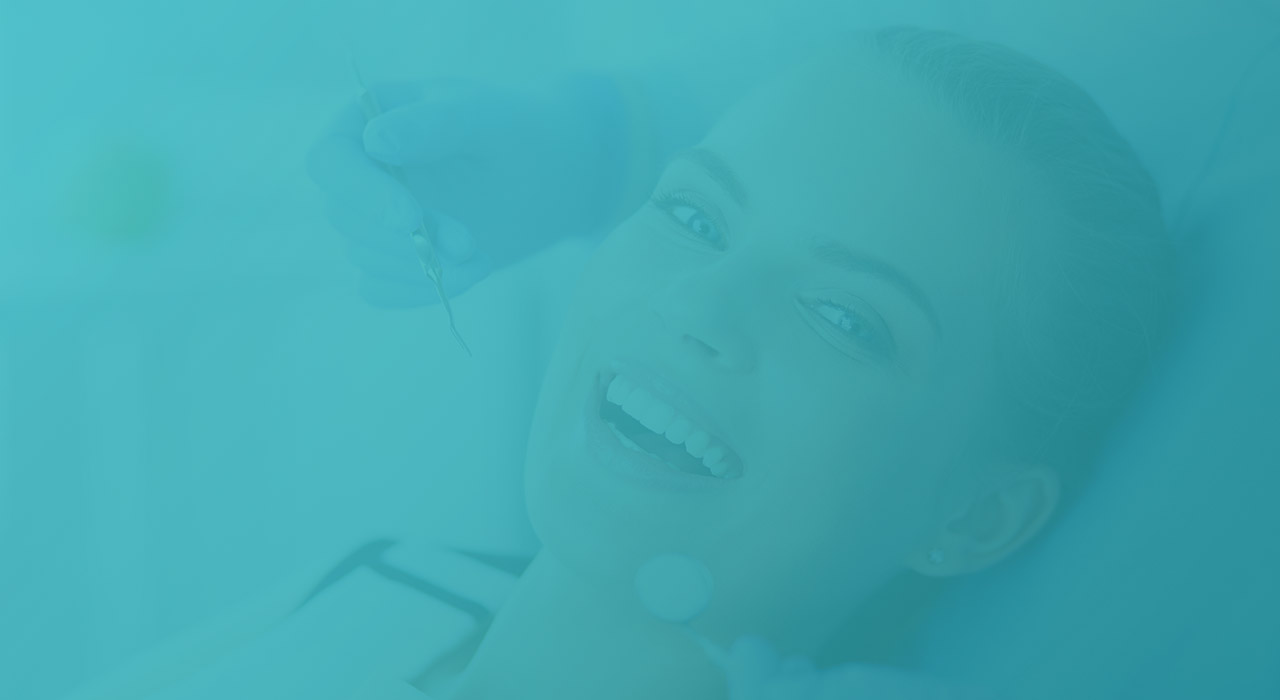 Additional Services You May Like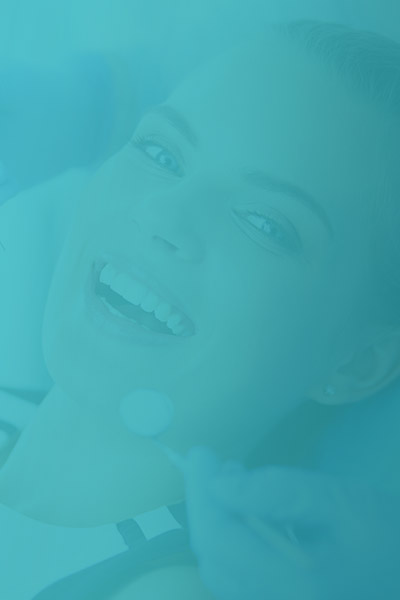 Additional Services You May Like