Pediatric Dentist in Los Angeles, CA
Dental Care is important for your children's overall health and oral health, to keep them on a healthy routine from infancy to adulthood, having regular checkups and cleanings are important. Visit Le Chic Dentist today for your child's specialized dental care. Contact us today for more information or book a consultation appointment. We have conveniently located at 3755 Sawtelle Blvd, Los Angeles, CA 90066.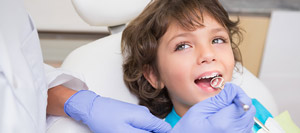 Table of Contents:
What is a pediatric dentist?
When should kids go to the dentist?
What happens if your child doesn't go to the dentist regularly?
How can I find a top-rated pediatric dentist near me?
Finding a dentist that fits your busy life and schedule can be time-consuming, and overwhelming. Finding a dentist that works with young children, whether it be their very first dental visit, or they are going back for a cleaning and exam, dental visits can make many of us uncomfortable and anxious, finding a dentist that works great with kids is a challenge. Thankfully you have landed on the Le Chic Dentist page! Le Chic Dentist offers pediatric dentistry to young children, teens, and young adults, you can feel confident that you choose the right dentist for your family and a clinic that works for you and your busy schedule. Contact our dental practice today to learn about our hours, availability, and when you can schedule your entire family's next dental visit.
What is a pediatric dentist?


Pediatric dentists are dedicated to the dental care and oral health of children from when they get their first tooth until their young adult years. Pediatric dentists need to be trained and continually educated on how to handle the care of children during their dental treatment, particularly when they are under general anesthesia and sedation for dental treatment, as well as the treatment of medically compromised children and the dental management of the kid's growth and developmental concerns that may be affecting their teeth, gums, mouth, face, and head. Pediatric dentists can handle the essentials when it comes to children with preventative and restorative dental care, as some may need more tailored treatments. At Le Chic Dentist, we provide pediatric dentistry services which include cosmetic and general dentistry in Los Angeles, CA.

When should kids go to the dentist?


The AAPD, which is known as the American Academy of Pediatric Dentistry has done its research and provides recommendations to the public based on this knowledge, that children should be visiting a dentist no later than the age of 1 year old, or within six months of the eruption of their first tooth.
 
Primary teeth for infants begin to erupt around six months of age range. While many parents may be wondering why you need to bring your child in at such a young age to see the dentist, it is due to the baby having teeth, they are now prone to developing cavities.
 
If you begin to notice any abnormal issues occurring within your child's mouth, it is best to make an appointment as soon as possible. Tooth decay regularly affects children each year, if your dentist catches any developing tooth conditions earlier on, they can diagnose and treat the condition faster and more effectively than if it is left. Parents and guardians can take charge of your child's dental care by ensuring their smiles are healthy from when they first get teeth and for the rest of their lives.
What happens if your child doesn't go to the dentist regularly?


If a child does not regularly visit their dentist, not only do the tooth conditions last for years, but their unhealthy habits of not visiting a dentist regularly to maintain their oral health with last for years into adulthood, and they will pass that oral neglect onto their children.
 
This is why it is so important to start your child off at a young age regularly visiting a dentist for cleanings and an exam. From the first eruption of a tooth, your mouth is prone to tooth decay or gum disease, and your kids are at a higher risk. Even with the best brushing and flossing routine, those healthy habits may not be able to completely prevent a cavity from occurring.
 
If your child starts to complain of tooth pain, it is best to have them visit a dentist for an exam and cleaning, this way we can see where the pain is coming from, and if it is a tooth issue, we can review the extent of it. In case of extensive oral matters like tooth fractures, extensive decay, or malformation of an infant's teeth, pediatric dentists can often opt for stainless steel or ceramic crowns. Crowns maintain the teeth while preventing tooth decay from spreading.
How can I find a top-rated pediatric dentist near me?


The fantastic news is you have landed on a top-rated Pediatric Dentist website. Le Chic Dentist offers top-quality pediatric dentistry services in Los Angeles CA, as well as surrounding areas.
 
If you are looking for another location closer to you, your best option is to use a search engine like Google or Bing to search "top-rated pediatric dentist near me" for a complete up-to-date search of the closest pediatric dental clinics near you. We serve patients from Los Angeles CA, Santa Monica CA, Beverly Hills CA, Inglewood CA, Marina Del Rey CA, El Segundo CA, and BEYOND!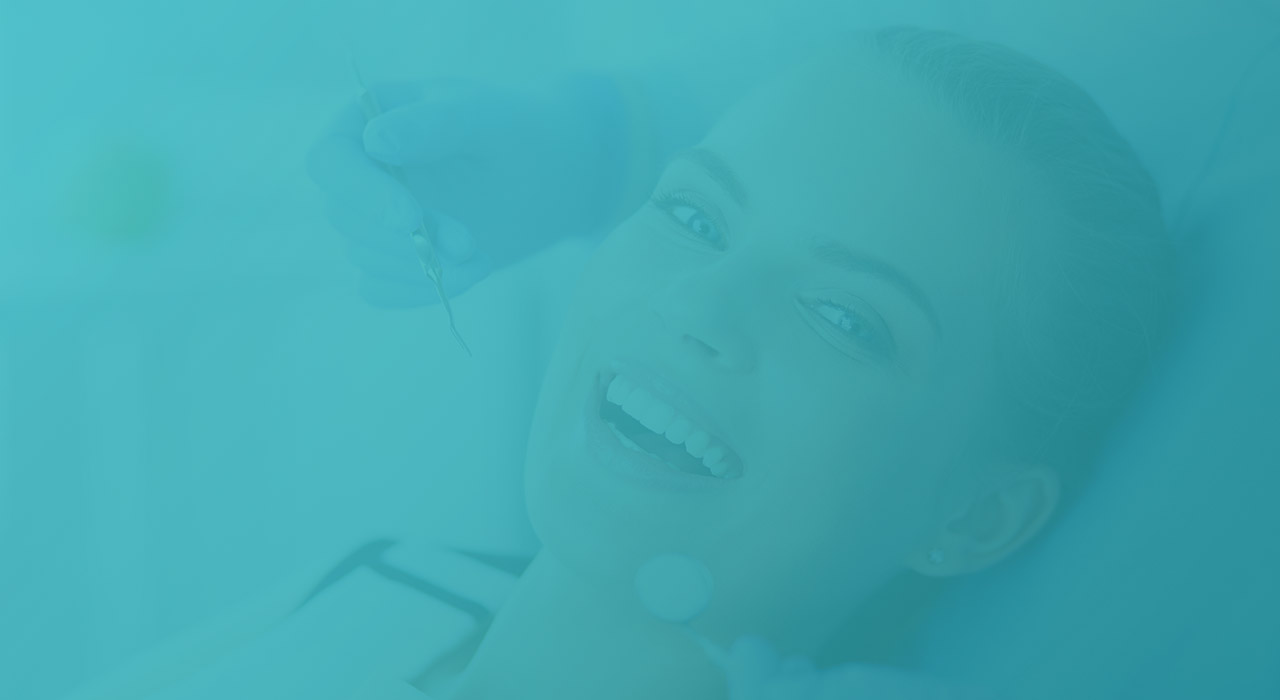 Additional Services You May Like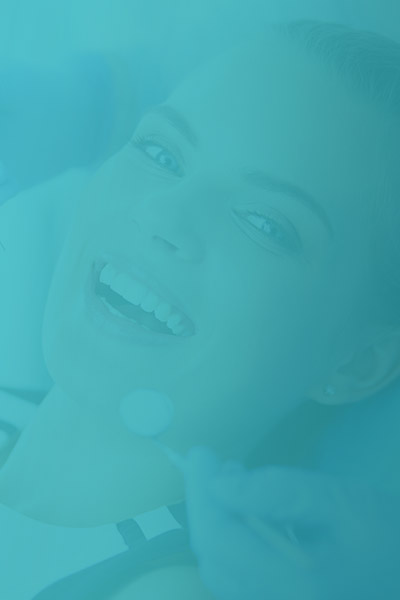 Additional Services You May Like