Dental Veneers Specialist in Los Angeles, CA
Dental veneers are thin, tooth-colored shells that are attached to the front surface of teeth to improve their appearance. At Le Chic Dentist, our dental specialists will help give you a gorgeous smile again with dental veneers. Contact us today for more information or book a consultation appointment. We have conveniently located at 3755 Sawtelle Blvd, Los Angeles, CA 90066.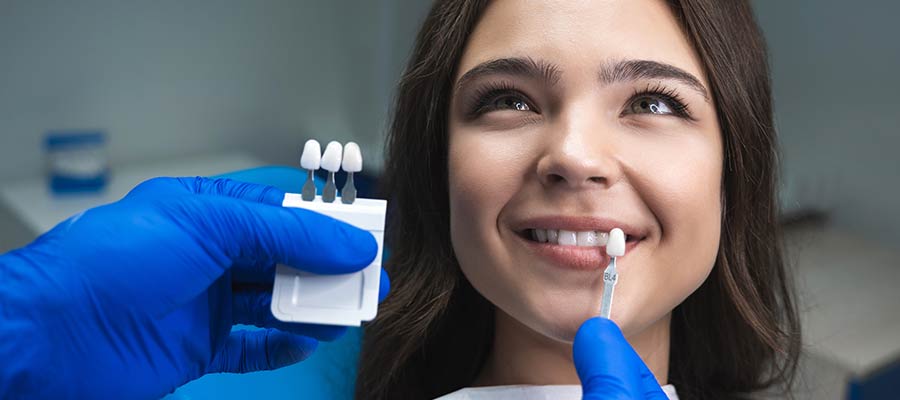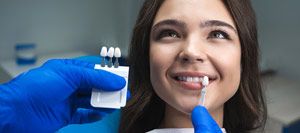 Table of Contents:
What are veneers?
What are the different types of veneers?
How long do veneers generally last?
What are the benefits of dental veneers?
The most visible signs of good oral health are straight, light-colored teeth and a radiant smile, which is why there is so much importance placed on not only the health of teeth but also their appearance. There are a number of dental treatments that can improve the appearance of teeth, some of which are strictly cosmetic. One of the most popular cosmetic dental procedures is veneers, which can dramatically enhance the appearance of a person's teeth, obfuscating any imperfections.
What are veneers?


Veneers are thin sheets of natural tooth-colored material that are placed on the outer surface of the teeth; they are used to provide a more natural-looking appearance, free from imperfections such as tooth staining. They are custom-made to match the appearance and texture of the individual's natural teeth, so they cover up any cosmetic flaws, such as discolorations or misshapenness. They can also be used to improve the look and feel of a person's smile, so they are more confident showing off their pearly whites. Because their primary goal is to improve the appearance of discolored, stained, chipped, or otherwise damaged teeth, they are considered a cosmetic dental procedure.

What are the different types of veneers?


Le Chic Dentist offers two types of veneers, porcelain, and composite:

• Porcelain Veneers — Porcelain veneers are thin sheets of porcelain that are placed on the surface of the teeth to change their shape and improve their appearance. The dental technician will remove the old dental enamel using a scalpel to create a smooth, even surface to which the new porcelain veneer can adhere.

• Composite Veneers — Composite veneers are another common type of artificial tooth restoration used to enhance the appearance of a natural tooth or teeth. These veneers are typically less expensive than porcelain veneers; they may also be more prone to staining and do not typically last as long as porcelain veneers. However, they are easier to repair.

How long do veneers generally last?


The procedure of placing veneers is often an irreversible process because a thin layer of tooth enamel is removed to fit the shell when it is placed; this lack of enamel would otherwise leave the teeth vulnerable to decay, wear and tear, and sensitivity to temperatures. The life of a set of veneers depends on the material, as well as oral hygiene and lifestyle factors. On average, porcelain veneers last around 25 years; composite veneers have longevity closer to seven to 10 years. Whereas porcelain veneers are more likely to need replacing when damaged or compromised, composite veneers can be touched up and easily fixed, despite their shorter lifespan.

What are the benefits of dental veneers?


Dental veneers provide a long list of benefits; even though they are typically irreversible (as mentioned above), the majority of patients enjoy the advantages veneers provide and, when the time arises, opt to have them replaced without question. The benefits of dental veneers include:

• Veneers cosmetically repair teeth simply and easily
• Dental veneers offer a natural appearance
• Veneers are a minimally invasive procedure
• Veneers are a quick cosmetic fix for:
• Chipped teeth
• Missing teeth
• Gaps between the teeth
• Misshapen teeth
• Stained or discolored teeth
• Veneers are permanent and durable
• Maintaining dental veneers is easy
• Veneers are a permanent tooth whitening option
• Veneers are a treatment for enamel loss
• Dental veneers are a worthwhile investment
 
If you have imperfections on your teeth, such as deep stains, chips, cracks, or discolorations, the dental veneers at Le Chic Dentist can help you achieve a flawless smile with minimal effort. Call us today to book an appointment with our dental veneers specialist, or visit our clinic conveniently located at 3755 Sawtelle Blvd, Los Angeles, CA 90066. We serve patients from Los Angeles CA, Santa Monica CA, Beverly Hills CA, Inglewood CA, Marina Del Rey CA, El Segundo CA, and BEYOND!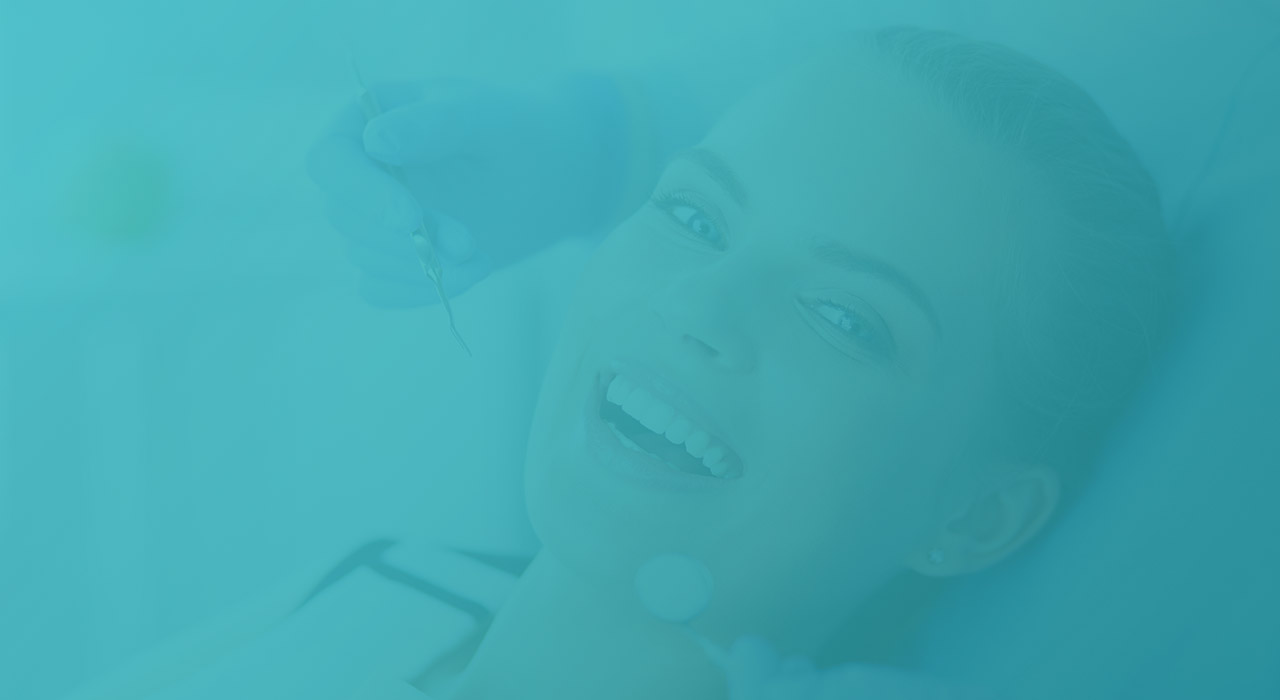 Additional Services You May Like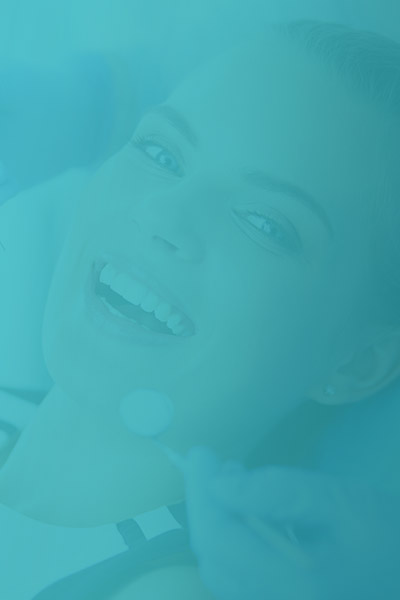 Additional Services You May Like