Oral Cancer Screening Specialist in Los Angeles, CA
Common Questions Asked by Patients: What age should you get oral cancer screening? What tests are done to check for oral cancer? What are the early warning signs of oral cancer?
An oral cancer screening is an exam to look for signs of cancer in your mouth. Oral cancers include mouth cancer, jaw cancer, and tongue cancer. Get comprehensive oral cancer screening at Le Chic Dentist. Contact us today for more information or schedule an appointment online! We are conveniently located at 3755 Sawtelle Blvd, Los Angeles, CA 90066. We serve patients from Los Angeles CA, Santa Monica CA, Beverly Hills CA, Inglewood CA, Marina Del Rey CA, El Segundo CA, and BEYOND!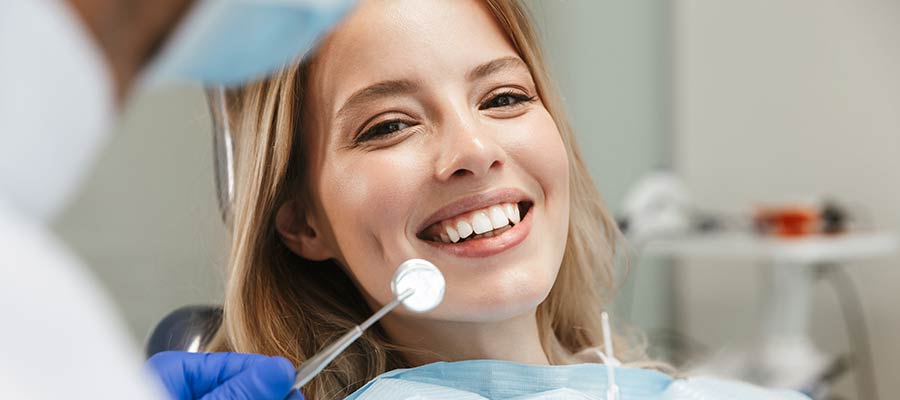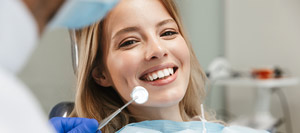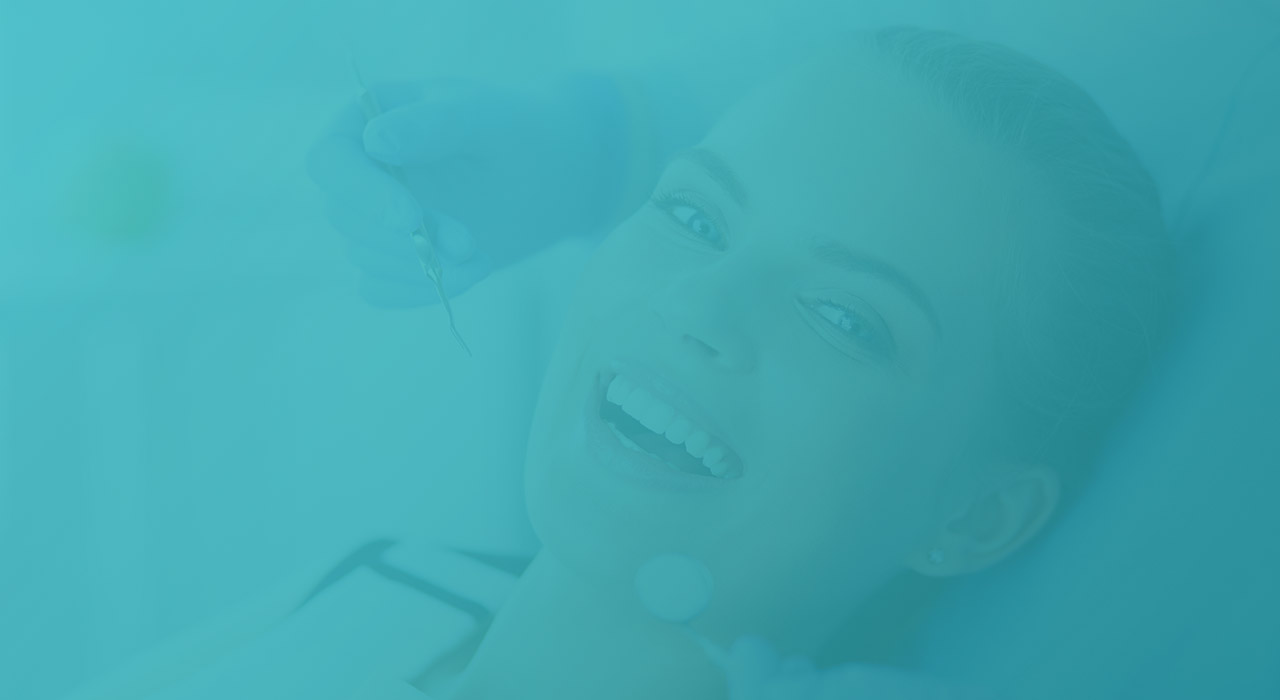 Additional Services You May Like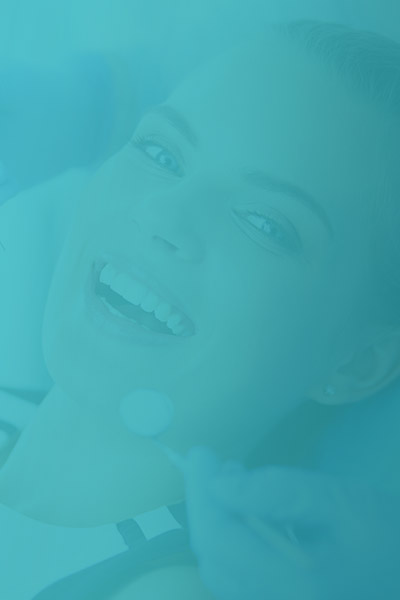 Additional Services You May Like