Dental Bridges Specialist in Los Angeles, CA
Common Questions Asked by Patients: How long does a dental bridge last? How many teeth do you need to hold a bridge? What are the advantages of dental bridges?
A dental bridge is used to bridge the gap between two healthy teeth where one or more teeth are missing. Visit Le Chic Dentist today to get comprehensive and expert dental care. Contact us today for more information or schedule an appointment online! We are conveniently located at 3755 Sawtelle Blvd, Los Angeles, CA 90066. We serve patients from Los Angeles CA, Santa Monica CA, Beverly Hills CA, Inglewood CA, Marina Del Rey CA, El Segundo CA, and BEYOND!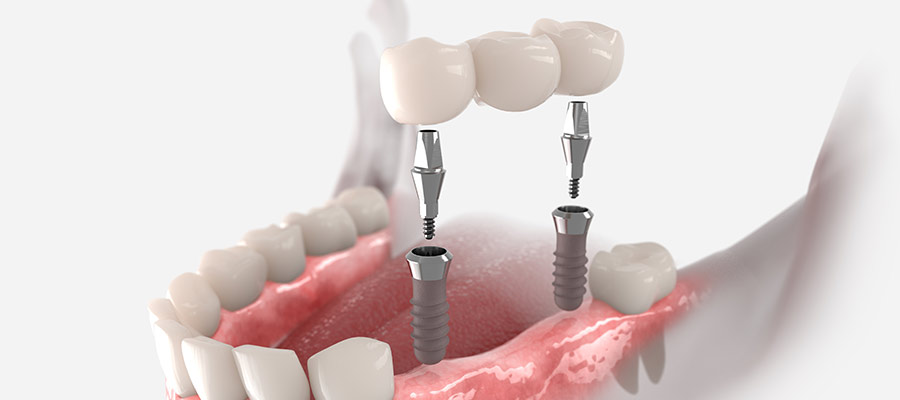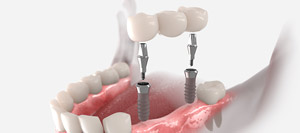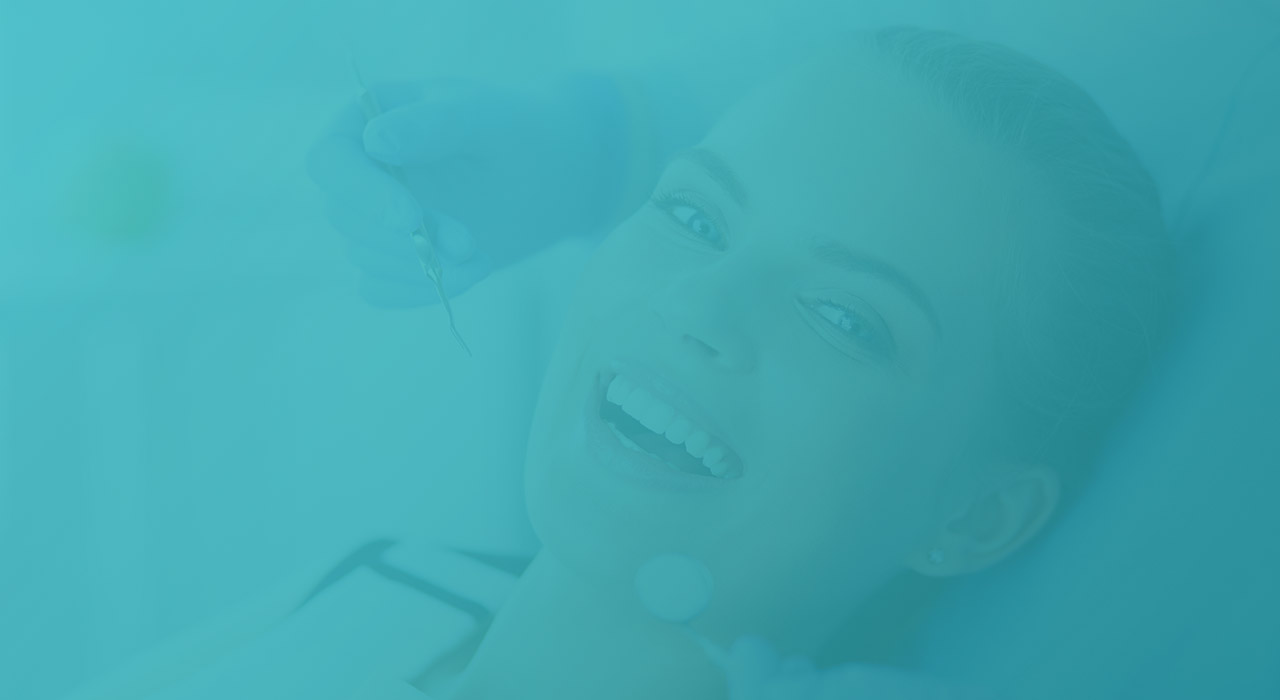 Additional Services You May Like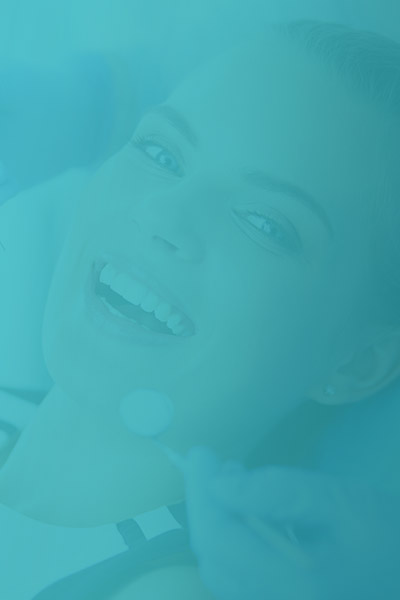 Additional Services You May Like