Dental Consultations and Diagnostics Services in Los Angeles, CA
All of our dental consultations and diagnostic services at Le Chic Dentist are designed in such a way as to provide you with a full understanding of the dental health issues you are facing and the possible and effective treatment options. Contact us today for more information or schedule an appointment online. We have conveniently located at 3755 Sawtelle Blvd, Los Angeles, CA 90066.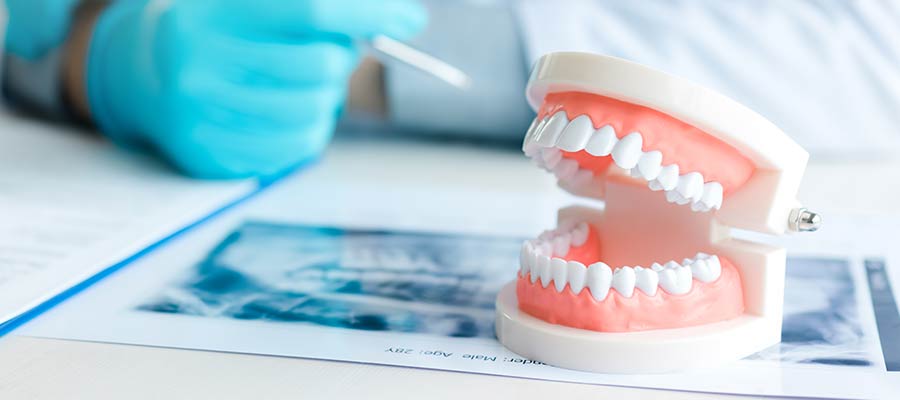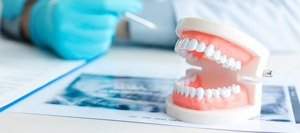 Table of Contents:
What is done at a dental consultation?
What are diagnostic services for dental?
What are the most common dental problems?
Why should I visit the dentist?
What is done at a dental consultation?


If you are a new patient at Le Chic Dentist, the first thing you will want to do is schedule an initial consultation with our dental practise. Upon your first initial visit, there will be paperwork to fill out. We will need your basic information like your first and last name to create a patient profile for you. We will also need your health history and any insurance plans you'd like included if you have dental insurance. 
 
During this consultation, an evaluation of your current oral health condition will be noted. A dental hygienist will perform the basic exam while making notes for the dentist. We look for any abnormalities or issues with your teeth, gums, and mouth like cavities, enamel erosion, and receding gums.
 
This consultation is important as it establishes a baseline of the current state of your dental health and helps to make decisions based on this for further treatment.
 
X-rays may also be completed, as these are a great tool to gain further information about your current oral health. The images we retain will provide further insight that cannot be seen with the naked eye. Our dentists will have a conversation about your dental affairs with you, and recommend dental treatment options depending on the information we gather at this consultation. We will formulate a plan moving forward about your oral health and how to maintain great results.
 
If you are looking for a new dentist, look no further than Le Chic Dentist, we have professional and caring medical staff available to answer any questions you may have.

What are diagnostic services for dental?


Diagnostic services include a few very important services in the dental industry that offer importance to our patients, they include:
 
• Intake exam
Intake exam is completed as a questionnaire which is filled out by the patient, this is done to gain more information to create a new profile, but to also learn more about your previous dental health history.
 
• Biological periodontal charting
We will analyze the plaque that is forming on your teeth.
 
• Digital X-rays
X-rays are completed to review any issues you may have that were not caught by the naked eye. This is to further help your oral health and continue to help you live a long and healthy life without oral issues.
 
• Cavity Detection
This is to detect any cavities that may be present in your mouth that need treatment to be dealt with before they become worse and cause a serious infection and can lead to more expensive dental care down the road.
 
• Review of any medications and previous health history
This is to see what you are taking in case it may interfere with any procedures we are wanting to go through, as well as see your dental health history, as we need to know what you have previously had done to your teeth to watch that nothing else gets worse.
What are the most common dental problems?


Everyone needs to work on their dental health, and while some have minor issues, others may have major issues. Brushing twice a day, flossing daily and eating healthy foods in a combination with regular dental check-ups and cleanings are essential to preventing any dental problems.
 
The most common dental problems we commonly see include:
 
• Bad Breath
• Tooth Decay
• Gum Disease, also known as Periodontal Disease
• Oral Cancer
• Mouth Sores
• Tooth Erosion
• Tooth Sensitivity
• Toothaches and Dental Emergencies
• Unattractive Smile
Why should I visit the dentist?


Regular dental visits are very important for your oral health and overall health. These visits check for critical things to keep you healthy, and to inform you if you need any treatments.
 
If you are interested to know more about our services at Le Chic Dentist, contact us today! We serve patients from Los Angeles CA, Santa Monica CA, Beverly Hills CA, Inglewood CA, Marina Del Rey CA, El Segundo CA, and BEYOND!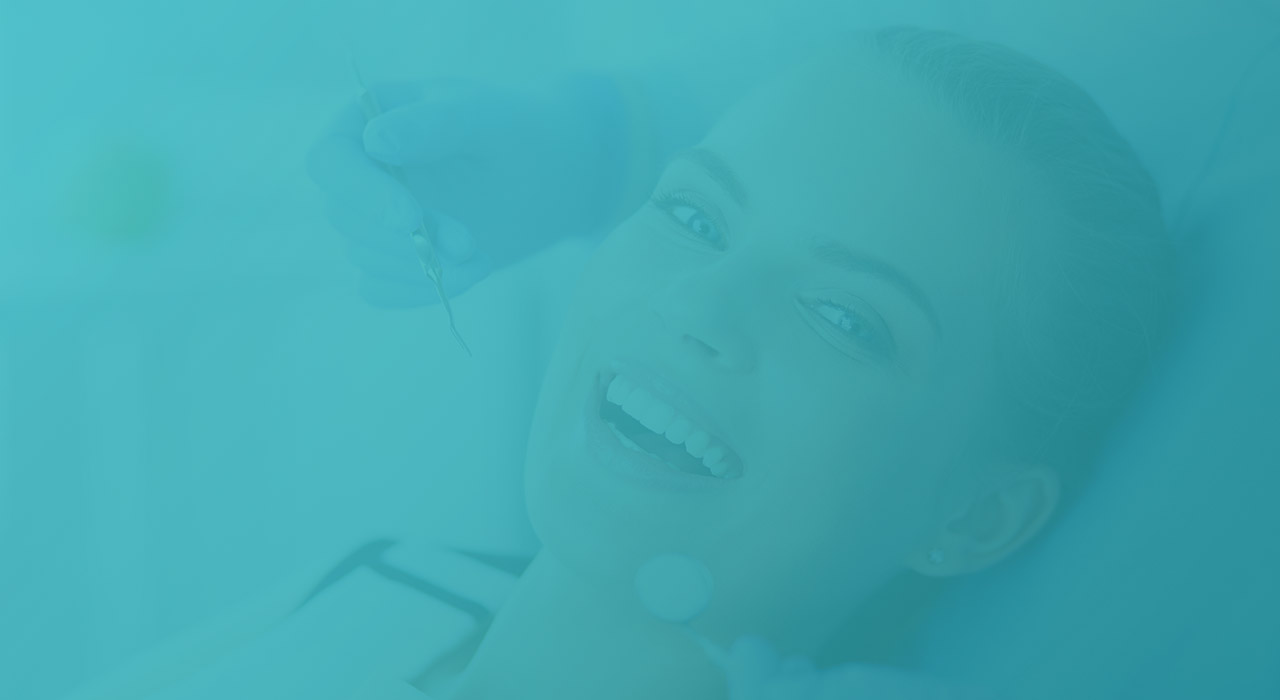 Additional Services You May Like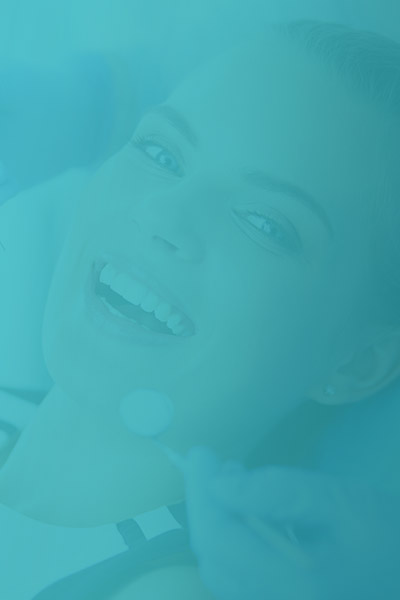 Additional Services You May Like