Meet Pouria Sadri, DDS at Le Chic Dentist in Los Angeles, CA
Pouria Sadri, DDS at Le Chic Dentist is a USC graduate with 20 years of experience. For more information, contact us today or schedule an appointment online. We are conveniently located at 3755 Sawtelle Blvd, Los Angeles, CA 90066.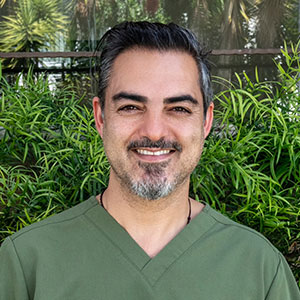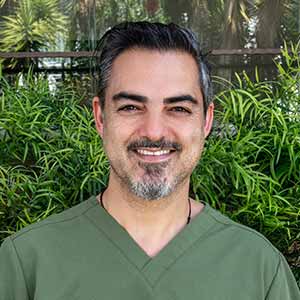 Pouria Sadri, DDS
Dr. Sadri received his Doctor of Dental Surgery degree from USC Dental School, in Los Angeles. Having been in the dental field for over a decade, he is trained and experienced in general, cosmetic, and surgical dental procedures. He is dedicated to learning and growing as a dentist to provide the best care for his patients. With his fun personality, kind manner, and creative abilities, he continually impresses both new and existing patients.