Cosmetic Dentistry Practice in Mar Vista Los Angeles, CA
Cosmetic dentistry treatments can improve the appearance of your teeth and enhance your smile. Le Chic Dentist specializes in dental implants, dentures, braces, Invisalign, and more. Contact us today for more information or schedule an appointment online. We have conveniently located at 3755 Sawtelle Blvd, Los Angeles, CA 90066.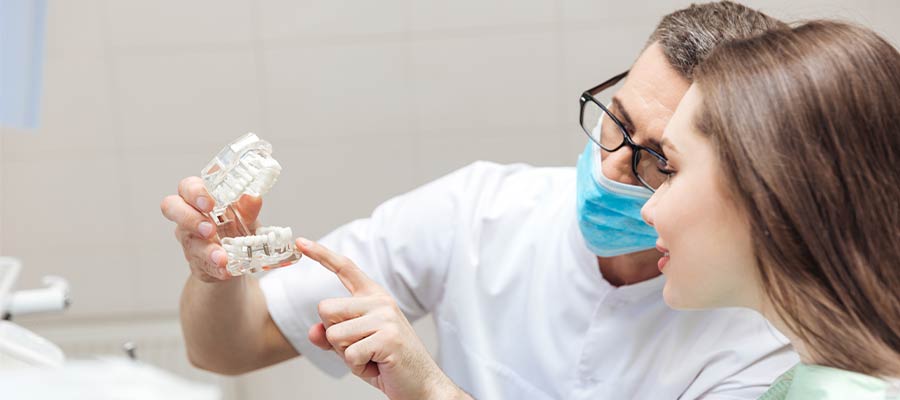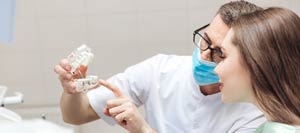 Table of Contents:
How much does it cost for cosmetic dentistry?
What is the difference between a dentist and a cosmetic dentist?
Does insurance pay for cosmetic dentistry?
Your smile is as important as your business card because it is the first thing the rest of the world will notice about you. Wouldn't it be wonderful if you could feel confident in your smile and never worry about the appearance of your teeth when you open your mouth? At Le Chic Dentist, we provide comprehensive cosmetic dentistry procedures that can address damaged teeth, missing teeth, and unsightly discolorations.
How much does it cost for cosmetic dentistry?

Because cosmetic dentistry can include a wide range of different techniques or treatments, it is impossible to know the cost of your unique cosmetic dentistry procedure before a personalized consultation. At Le Chic Dentist, we strive to offer our patients access to important cosmetic dental procedures at a competitive price that will allow them to achieve a healthier and happier smile they can be proud of. Your smile is unique, and your cosmetic dental treatments will be, too. If you are interested in exploring cosmetic dentistry options, scheduling a consultation with an experienced cosmetic dentist at Le Chic Dentist is the best way to begin the process and understand the costs you may expect.
What is the difference between a dentist and a cosmetic dentist?

While a general dentist may be able to perform some minor cosmetic procedures like teeth whitening or dental bonding, they are not able to perform more complex cosmetic dental procedures. Your general dentist will perform cleanings, fill cavities, and may even perform root canals. However, patients who are interested in revitalizing their smile with veneers, implants, or other methods of cosmetic correction will want to find a cosmetic dentist who has furthered their education by continuing to attend programs and courses that are dedicated to cosmetic dentistry. These courses help cosmetic dentists understand how to design and apply veneers, implants, crowns, and bridges. Your cosmetic dentist will also be able to perform periodontal work, clear polymer aligners, and professional teeth whitening.
Does insurance pay for cosmetic dentistry?

It is difficult to know whether your cosmetic dental work will be covered in part by your insurance. In general, your dental insurance will likely not provide obvious coverage for cosmetic procedures like teeth whitening. However, cosmetic dentistry that also addresses anatomical issues, tooth decay, or previously sustained damage may be covered, at least in part, by your dental insurance. When discussing your cosmetic dentistry options with your dentist, it is always best to ask questions regarding your potential treatment and its implications, so you can check with your insurance provider to see if all or part of your procedure may be covered. It is often possible to perform necessary bridges or crowns in such a way that they will also improve the overall appearance of your smile, so you can enjoy both cosmetic and medical improvement.

If you are looking for a qualified cosmetic dentist, contact Le Chic Dentist to schedule a consultation today. We offer a wide range of cosmetic dentistry procedures that can help you feel more confident in photographs and your daily life. We serve patients from Los Angeles CA, Santa Monica CA, Beverly Hills CA, Inglewood CA, Marina Del Rey CA, El Segundo CA, and BEYOND!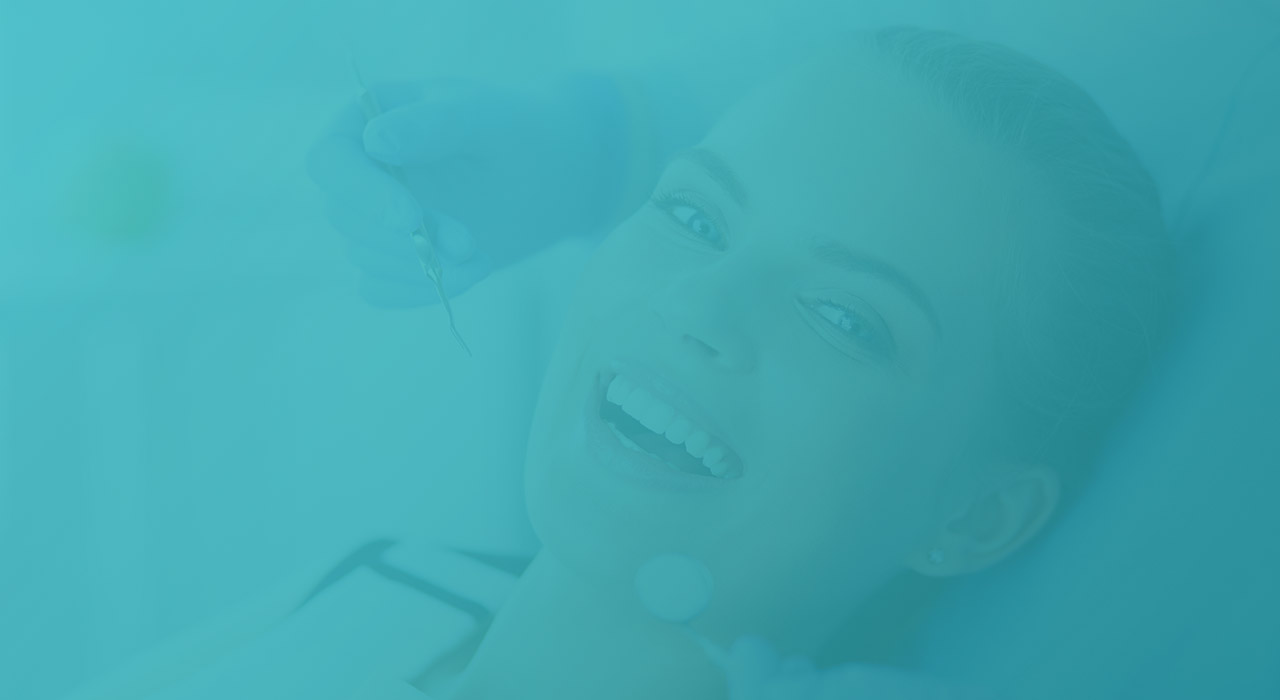 Additional Services You May Like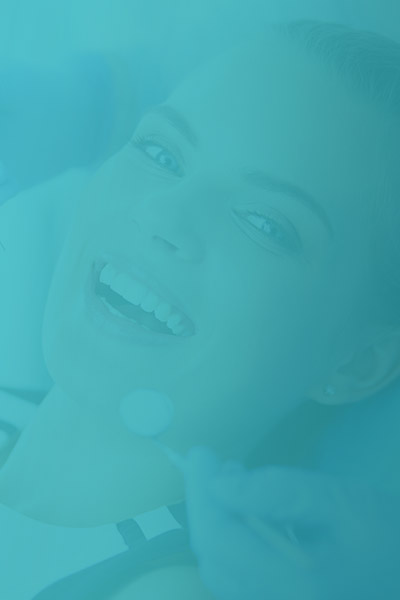 Additional Services You May Like